For more than a decade now, the Zagreb School of Economics and Management has been creating the future business leaders, economic experts and innovative entrepreneurs. With more than one thousand graduates, around 100 lecturers, and with 1200 students, the ZSEM stands out as the largest private institution for higher education in Croatia. The AACSB accreditation awarded to ZSEM in 2013, placed ZSEM among top-five percent of the highest-ranking business schools in the world. The accreditation alone reaffirms the leading status of ZSEM among business schools in Croatia.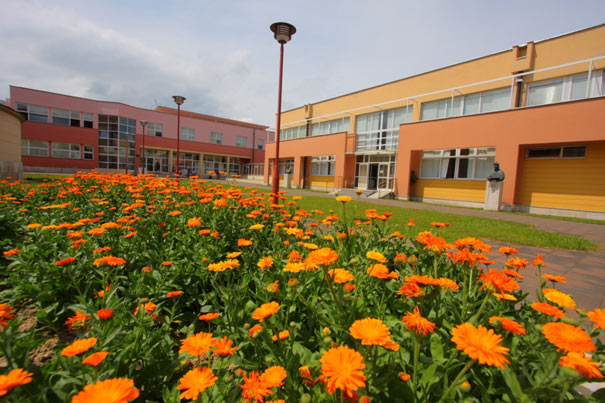 The accreditation came as a result of a hard work, constant improvements of study programs and services provided to our students. The AACSB accreditation warrants recognition of ZSEM diploma in the whole world as well as numerous opportunities to continue education or find work abroad. Eduniversal, the French portal known for its rigorous quality assessments, has for the fifth consecutive year selected ZSEM as the best business school. The employment record of our alumni testifies to the excellence of ZSEM: as many as 74% of its graduates, despite the current lackluster business climate, finds job within four months upon graduation.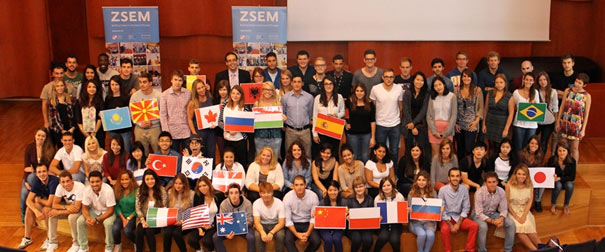 As the only business school in Croatia with a permanent Career center, office established so as to help students find job past graduation, we are making constant efforts to prepare our students for the labor market. ZSEM is the only business school in the entire region that actively cooperates with up to one hundred of business schools and economics departments around the globe. Each year, we send abroad as many as 15% of ZSEM's best students to participate in our exchange program, with no additional fees. Upon obtaining undergraduate degree, some of our students continue education abroad, or take up our own graduate and MBA programs, which Eduinversal has placed among the best one hundred, and two hundred, respectively. Our faculty includes the recognized and renowned business and economics experts. Many of them were educated abroad. The favorable ratio of staff vis-à-vis the students, allows for a personalized approach to each individual student.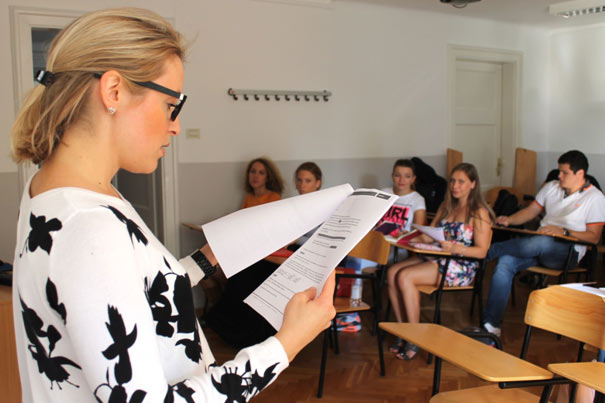 The lecturers are easily reached and accessible. Our students are creative, innovative, ambitious and energetic; they are the future hopes of Croatian economy. Besides traveling abroad through the student exchange program, they win various awards on numerous competitions. The attend internships in the most respected Croatian and global companies, in which they are regularly offered permanent positions upon graduation. The Zagreb School of Economics and Management is the only business school in Croatia that provides superb educational experience, which is going to not only gear you up for the challenges of the business world, but also provide you with the opportunities and services that are going to enrich your student life.